Shanghai Fufa Industrial Co., Ltd. founded in 2010, is a focus on building curtain wall hardware spare parts and stone curtain wall dry hang research, development, production and sales of production and sales of high-tech enterprises.Company set up r&d and production base in Shanghai, the company has professional and technical personnel and distribution team, has a huge production processing workshop and advanced production equipment.
Company since its inception, always adhere to the talent for this, the principle of sincerity At present the main products of building curtain wall hardware spare parts, stone material curtain wall dry pendant, SS316 - SS304 stainless steel pendant, aluminum alloy omaments, hang back bolt type, aluminum alloy organization pendant, back bolt hangs, the SE pendant, T hang and so on have been sold to domestic and foreign each big building decoration engineering CO., LTD.Since it was founded in 2010 to meet the domestic and foreign many large curtain wall companies and received good reputation and word-of mouth.
In 2015 the company apply to the national utility model patents: a stone curtain wall bracket. This stone curtain wall bracket convenient installation, long service life of artificial province, effectively solve the load bearing wall light load pressure and so on many problems, reduce the construction cost of the construction industry.The products of our company are stone curtain wall dry hanging, open Cao type, back bolt type, pin type, stone plate, artificial stone slab, glass microcrystal slab, tile plate, clay plate and composite board. Dry hanging systemCurtain wall system installation, stone honeycomb installation before embedded nuts, honeycomb stone board glue glue good, screw lock pendant, car repair wall connection L type, vertical keel type T bolts, beam locking, direct plate hanging on the success of the price persquare metre, the size of an stone plate size calculation.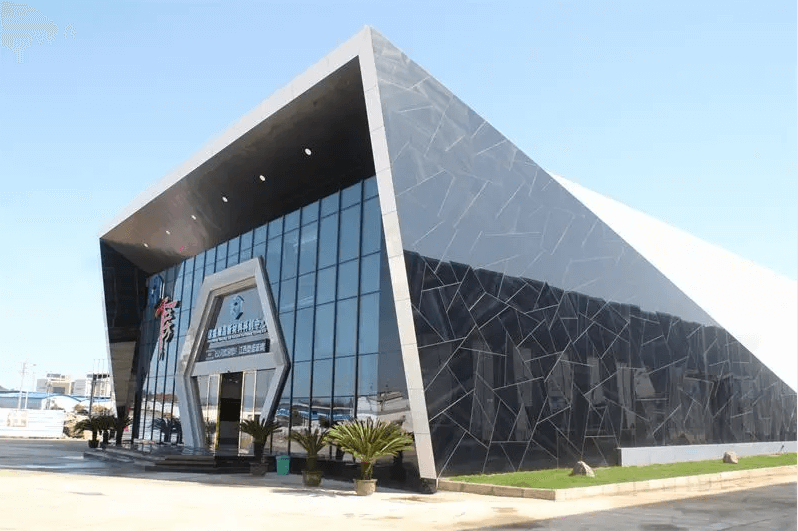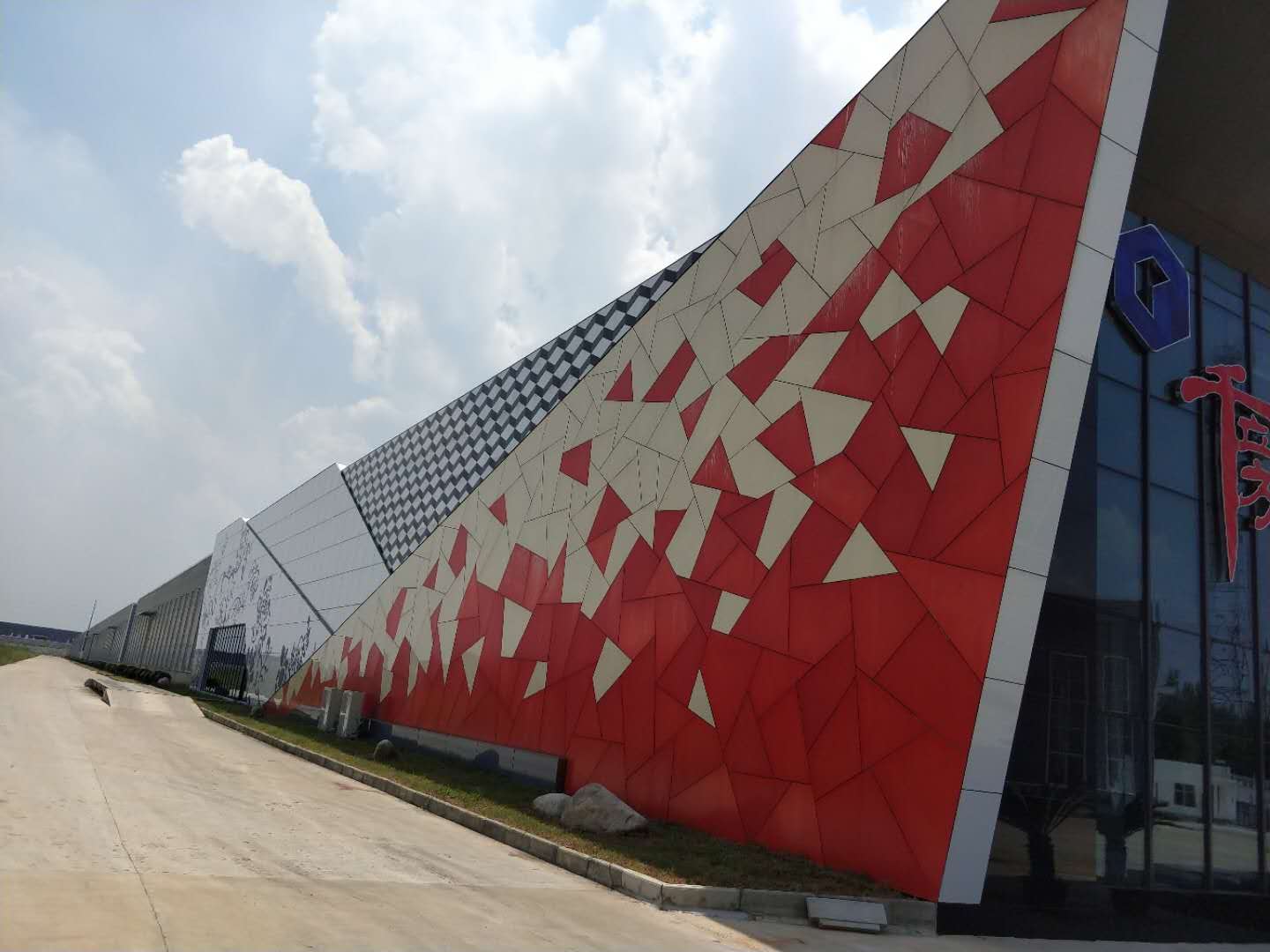 In order to promote the healthy development of stone curtain wall, effectively improve the quality of the construction industry level, the company always adhere to market-oriented, strives for the survival by the quality, to efficiency and development, want to be the ideal partner more curtain wall companies at home and abroad.We will use the actual action to allow customers to experience "for the sake of customersl" is not just a verbal commitment.